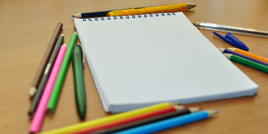 Our services cater to your needs. At APCNet Solutions there is no sales quota, no commission, and no gimmicks. We're not happy unless you're happy! Fairness, integrity, and friendliness is what our clients can expect, not hope for.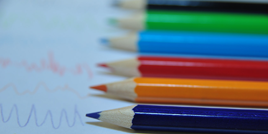 As the sole proprietor of APCNet Solutions, I don't want to just be your "computer guy". I want you to know that I will do the best job I can for you, every time you ask. This is what builds a solid, friendly, business relationship.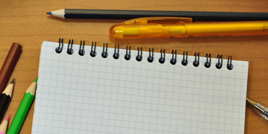 The "Solutions" part of our business name is not arbitrary, it is simply what we do. We help you come up with a solution to your problem and/or needs, whether we can help you directly, or help you find a product or service that can!